On a mission to save the world with robotics. And explain how it really works.
The future of robotics is
now
How can Robin
help

you today?
Trailblazing Researcher, Consultant & Advisor for Disaster Robotics
Disaster robotics is a rapidly evolving, complex, and thrilling field. It's also often misused by emergency management teams and misunderstood by media outlets and scientists who don't have access to accurate information about how to use these robots effectively in disasters.
Robin Murphy is on a mission to change that.
As the recognized founder of disaster robotics, Robin has shaped – and continues to shape – the development and application of disaster robotics.
Robin's superpower lies in how she takes the lessons learned from real-life disasters deployments (she's personally assisted with disaster robotics at over 30 of the world's biggest disasters including the 9/11 World Trade Center disaster, Hurricane Katrina, Fukushima), translates them into recommendations for emergency managers and policymakers, and then conducts further research on new issues that emerge from the next disasters.
Robin serves as a powerful role model for future female scientists.As the first woman to graduate with a PhD in robotics from Georgia Tech's College of Computing, the first woman to fly drones at a disaster, and many other firsts, she inspires the next generation of females to pursue a future in robotics.
As the most respected and knowledgable voice in the field of disaster robotics, Robin continues to pave the way for advancements in the field. She currently serves as an expert advisor and consultant for disaster robotics to emergency management teams, policymakers and media outlets across the globe.
Brief Bio (The impressive stuff):
Robin is the Raytheon Professor of Computer Science & Engineering Texas A&M, the co-founder of Center for Robot-Assisted Search and Rescue (CRASAR). She has over 200 publications on artificial intelligence, human-robot interaction, and robotics including the seminal textbook "Introduction to AI Robotics and Disaster Robotics, second edition, as well as Disaster Robotics, and Robotics Through Science Fiction: AI Explained Through Six Classic Robot Short Stories.
Dr. Murphy is an AAAS, ACM, and IEEE fellow and is active in professional organizations. She was the first woman member of IEEE Robotics and Automation Society executive committee and co-founded the Technical Committee on Safety Security and Rescue Robotics and its annual conference. She serves on several government and professional boards, most recently the Defense Science Board, and was awarded the US Air Force Exemplary Civilian Service medal..
She's received dozens of awards for her academic and humanitarian contributions to the fields of disaster robotics and emergency management.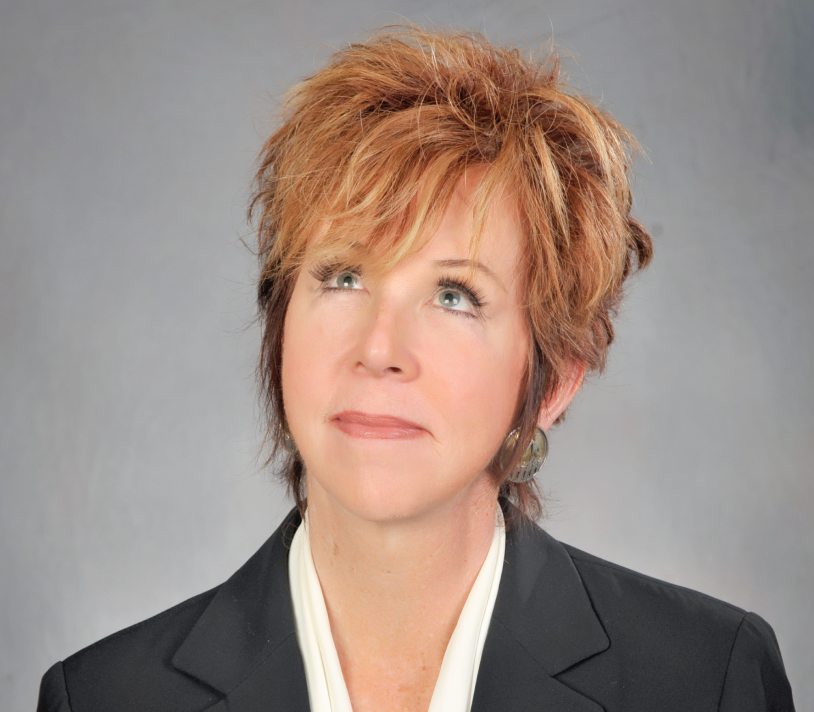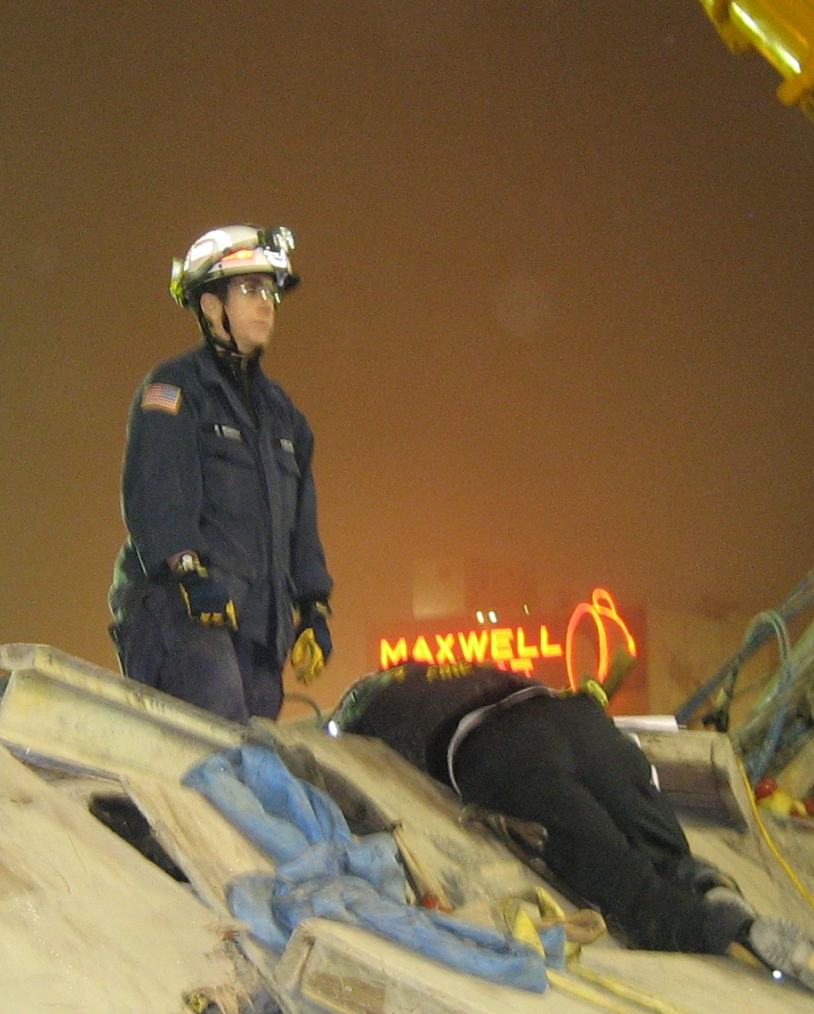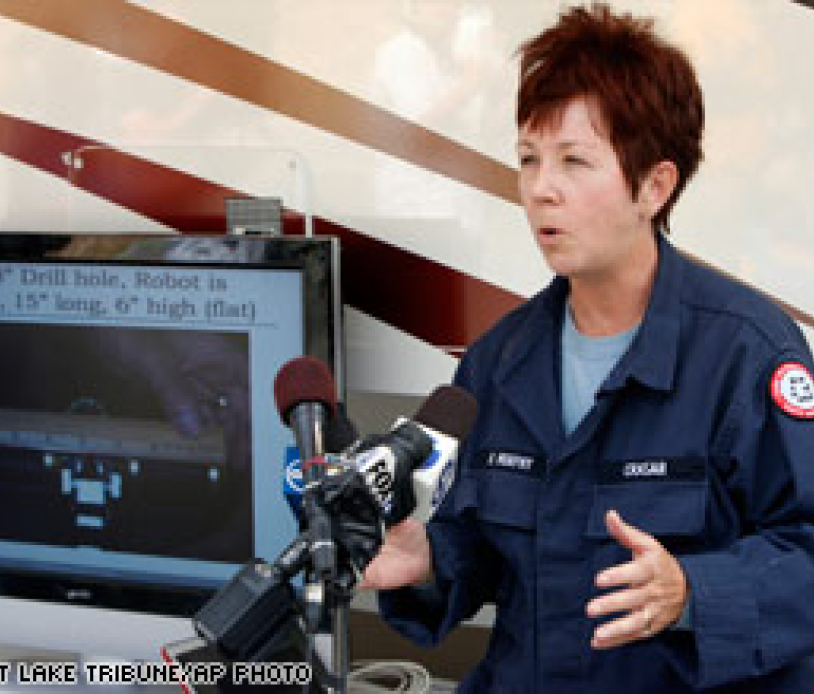 "Most Influential Women in Technology"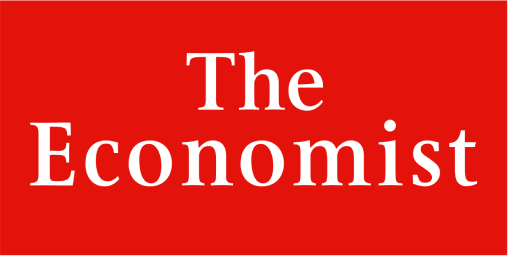 Watch
TED Talk

: Robots to the Rescue
1.1 million views and counting